Global economy blues
Gazette exclusives
Drill Sergeant loses it
(YouTube sensation!)
Handy sites
About.com (Political Humor)
Alexa
Alternet
Bartcop
Borowitz Report
BuzzFlash
BuzzMachine
Fark
Dictionary.com
Glossy News
Google
Media Matters
New York Times
ThePoliticalCarnival
Romenesko/Poynter
Satire Awards
Word.com
« Washington: 'Shining' city upon a hill | Page One | Talk to the Hannity: Palin says left won't 'shut me up' »
American spirit triumphs at Arizona memorial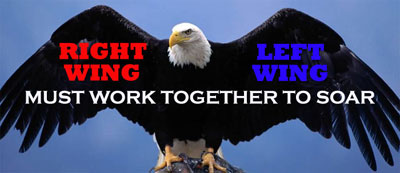 By John Breneman
When President Obama announced last night in Arizona that "Gabby opened her eyes for the first time," tears began to stream from mine.
Then I wished for Sarah Palin to open her eyes, and her heart, because yesterday was a day of healing.
The president saw that clearly and responded with true leadership and uplifting words at the memorial for the victims of the Arizona massacre.
Posted on January 13, 2011 8:42 AM | Permalink
---
Previous post: Washington: 'Shining' city upon a hill.
Next post: Talk to the Hannity: Palin says left won't 'shut me up'.